Community Partners in the News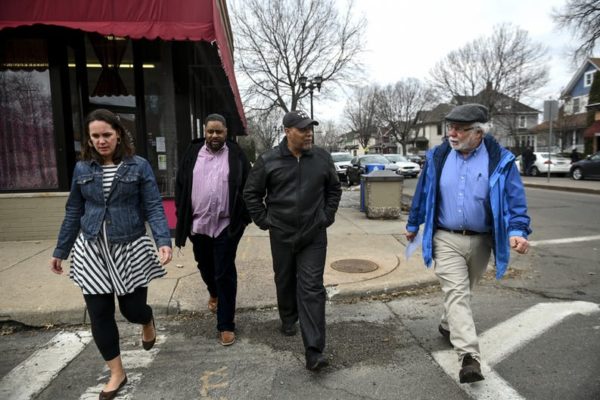 April 1, 2019
Star Tribune
Kudos to HRK Community Partner Rondo Community Land Trust for their Selby Milton Victoria project!
Read Article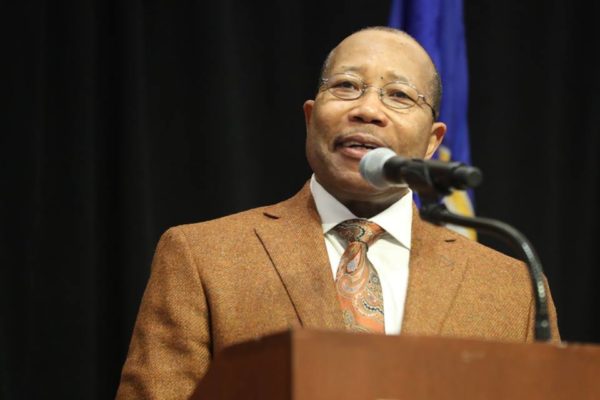 October 2, 2018
Saint Paul & Minnesota Foundations
Congratulations to HRK Community Partner Otis Zanders of Ujamaa Place!
Watch Video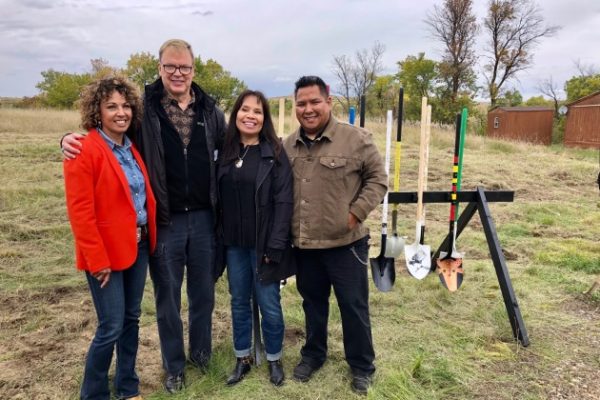 September 27, 2018
Star Tribune
Proud to celebrate this wonderful collaboration among HRK Community Partners – First Peoples Fund, Lakota Funds, and Artspace Projects!
Read Article