Quiet Leadership and Philanthropy
A family foundation seeking to improve the fabric of our community.
About Us
Community Partners in the News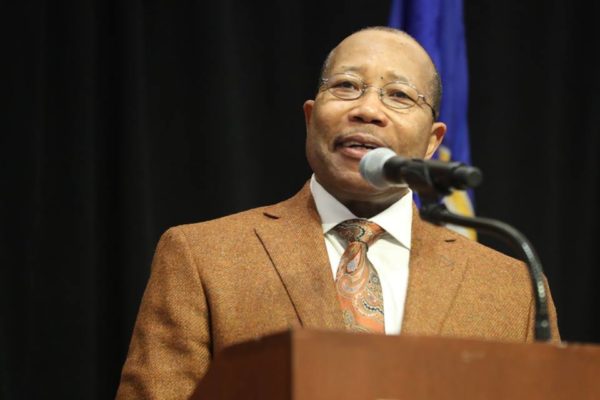 October 2, 2018
Saint Paul & Minnesota Foundations
Congratulations to HRK Community Partner Otis Zanders of Ujamaa Place!
Watch Video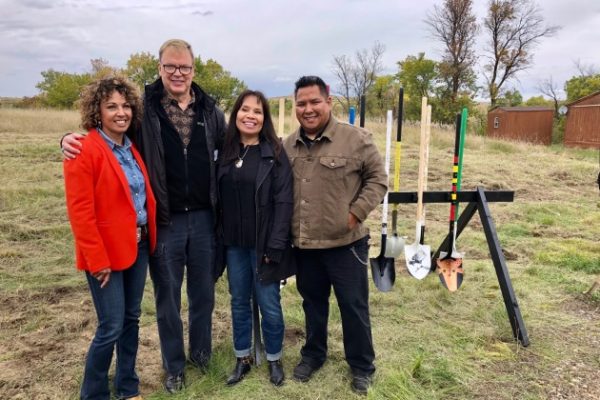 September 27, 2018
Star Tribune
Proud to celebrate this wonderful collaboration among HRK community partners – First Peoples Fund, Lakota Funds, and Artspace Projects!
Read Article
Martha Hulings Kaemmer Tribute
With heavy hearts, we announce the death of our long-time Trustee and philanthropic inspiration, Martha Hulings Kaemmer on March 29, 2018
Read More